We truly are one-of-a-kind.
There is nobody out there like us.
WE'RE A CONSULTING AGENCY WITH A BIG PASSION FOR HELPING SMALL BUSINESSES WIN BIG. RUN BY BIG-SHOT CONSULTANTS, THERE'S NO ONE BETTER TO HAVE IN YOUR CORNER!
Dope Strategist, Experienced Consultant, Innovative Thinker, Passionate Supporter of Women.
I stand not only as an entrepreneur but as a seasoned visionary who has gathered insights from a unique vantage point. My journey has been punctuated by the invaluable privilege of sitting at tables with both Fortune 500 CEOs and intrepid startup pioneers. It's through this wide-ranging experience that Parkland has blossomed into a hub of unparalleled expertise, bridging the wisdom of corporate giants with the daring innovation of startups. We're not just here to advise; we're here to share the wisdom of those boardroom conversations, making it accessible to fuel your entrepreneurial journey and amplify your potential.
OUR GOAL TO ENRICH THE LIVES OF OUR CLIENTS AND ENSURE THEY UNDERSTAND THAT THEIR BUSINESS IS A TOOL FOR ENRICHMENT.
Our mission is to empower aspiring entrepreneurs and small business owners to not only create financial wealth but also to nurture happiness, drive social responsibility, and foster meaningful community connections. We believe that successful businesses should enrich lives, promote well-being, and create a positive impact. Our commitment is to provide the guidance, resources, and support necessary for individuals to build businesses that not only thrive economically but also contribute to a brighter, more harmonious world.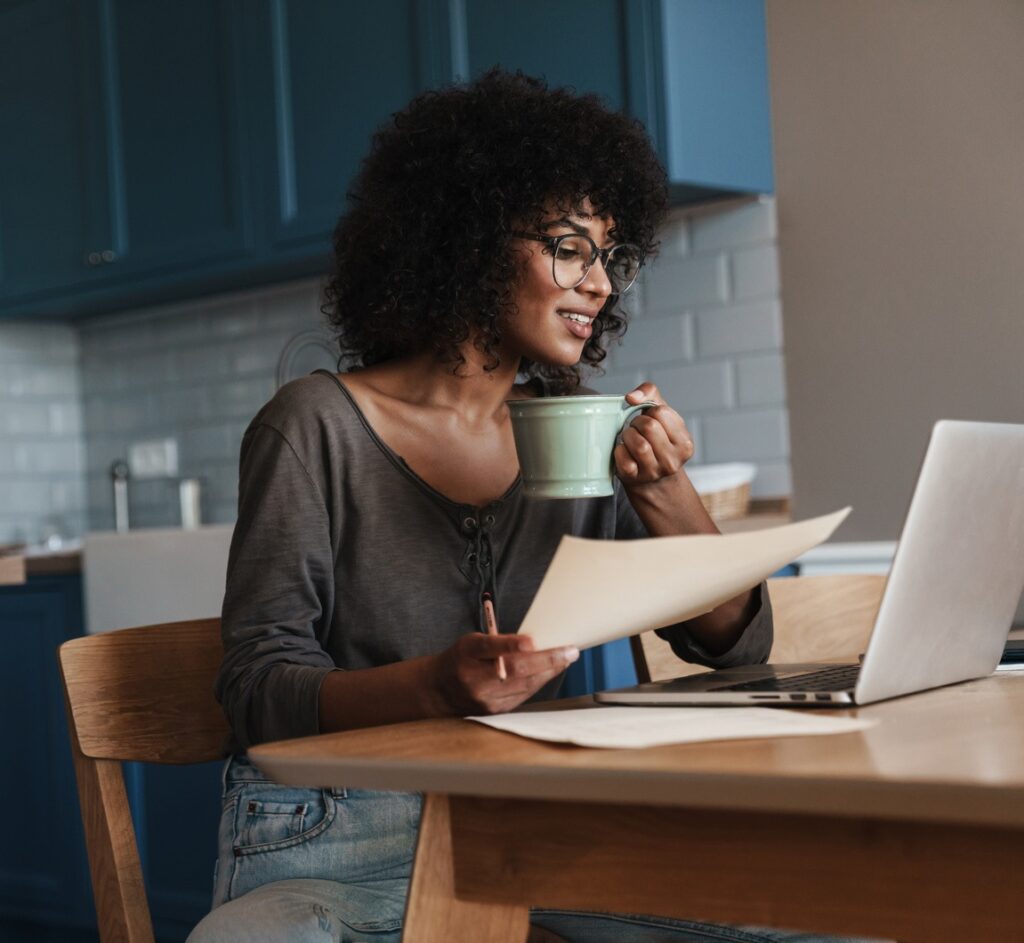 THE SECRET TO Y(OUR) SUCCESS IS MORE THAN A GREAT IDEA
The secret to our success is more than a great idea; it's a powerful blend of innovation, dedication, and unwavering commitment. While a great idea is the spark that ignites the fire, it's the meticulous planning, tireless effort, and a team of experts that turn that spark into a blazing success.
We believe in the alchemy of collaboration, where diverse talents converge to create something truly extraordinary.It's not just about having a concept; it's about the ability to execute that concept flawlessly, to adapt, innovate, and overcome challenges. Our secret lies in our ability to transform ideas into reality, and in doing so, transform businesses into industry leaders.
You're exactly where you should be!