There has never been a better time to transition from being an employee to focusing on your own business. The digital age has made it easier than ever before to start and grow a business, with tools and resources available online to help you every step of the way. Additionally, the current economic climate has created a need for small businesses to fill the gap left by larger companies, providing an opportunity for entrepreneurs to succeed. Furthermore, with more and more companies offering remote work options, it's easier than ever to start a business while still maintaining a flexible schedule. With the right idea, planning, and execution, now is the perfect time to take the leap and pursue your entrepreneurial dreams.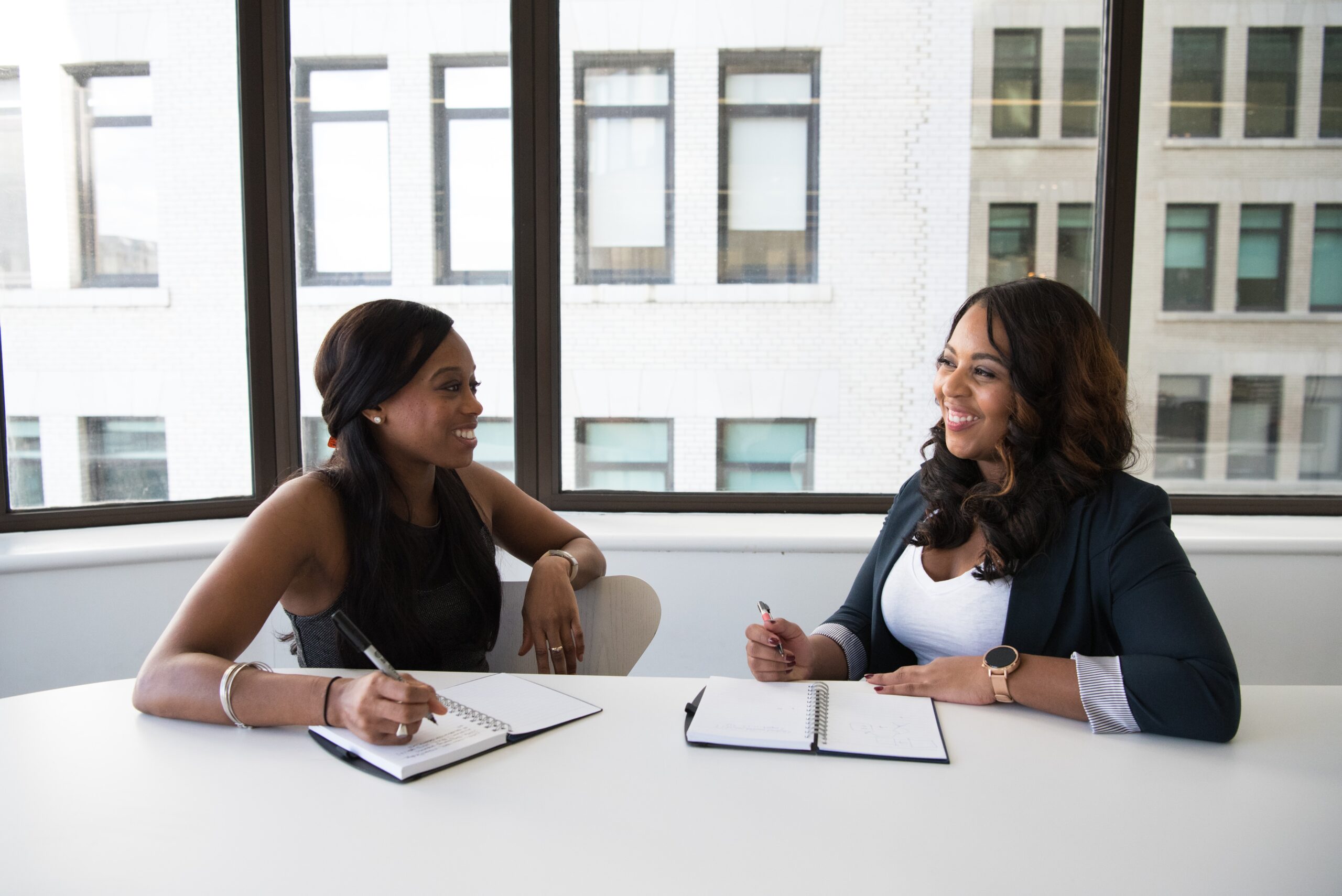 Comprehensive UI/UX Assessment

Deep Contextual Research & Planning

Wireframing & Prototyping
Here are some ways we provide coaching services to clients looking to transition to entrepreneurship:
Assess Readiness: Help our clients assess whether they are truly ready to make the leap into entrepreneurship. This involves discussing their motivation for starting a business, their financial situation, and their support system.
Goal Setting: Assist clients in setting specific and achievable goals for their business. This may include creating a business plan, identifying target markets, and forecasting financials.
Identify and Address Fears and Concerns: Many individuals who are considering resigning from their job to start their own business may have fears and concerns about the process. We help our clients identify and address these fears and develop strategies for managing them.
Provide Accountability: Hold our clients accountable to their progress and help them stay on track with their goals. This involves regular check-ins and progress reports.
Offer Guidance and Support: Provide guidance and support as our clients navigate the challenges of starting their own business. This includes answering questions, providing resources, and connecting them with other entrepreneurs who can offer advice and support.
Help Clients Develop a Plan for the Transition: Help our clients plan and prepare for the transition from working for someone else to becoming an entrepreneur. This includes assisting them in developing a timeline, identifying key milestones, and creating a plan for how they will approach their current employer about resigning.
Help Clients Develop Their Skills: Identify the skills they need to develop in order to be successful in their new venture and help them develop those skills.
Role-Playing and Scenarios: We practice scenarios, with our clients, that arise during the transition and negotiation process to help our clients feel more prepared and confident.
We understand the importance of being supportive and understanding and the value in providing honest and direct feedback. By providing comprehensive and supportive coaching services, we help our clients increase their chances of success as they navigate the process of resigning from their job and starting their own business
We are Experts. 
We have a proven track record of helping people transition from worker bee to entrepreneurship. We have a deep understanding across multiple industries as well as the skills and resources needed to help you succeed. 
We Have a Tailored Approach. 
We work with you to understand your unique needs and goals and develop a customized plan to help you achieve them.
 We Support You Through the Entire Process. 
We provide ongoing support to help you navigate the many challenges that come transition from your job to running a business. We are available to answer questions, provide advice and guidance, and help you overcome obstacles. 
We are Flexible. 
We are adaptable and willing to adjust our approach as your needs change, can help you to navigate the constantly evolving landscape of work you're your new business.
What services do you offer to help me with my career?
Are you looking for assistance to help you reach your career goals? At Parkland Consulting, we offer a wide range of services to help you achieve success in your career. Our team of experts can provide personalized guidance and advice on topics such as resume writing, job search strategies, interview preparation, and career planning. We also offer resources to help you stay informed about the latest industry trends and access exclusive job opportunities. With our expertise and support, you can take the necessary steps to reach your professional aspirations.
What kind of information should I include in my resume?
What are the best practices for executing a business growth strategy?
How often should I update my resume and social media profiles?
Growth Strategy & Digital Marketing Agency.